Established in 2012, Paathshala has been at the forefront of educational excellence, offering top-tier coaching for IIT JEE, NEET, and NDA in the vibrant academic hubs of Ambala and Mohali. Our journey began with a simple yet profound vision: to empower aspiring minds and equip them with the knowledge and skills needed to conquer the most prestigious and competitive entrance exams in India. Over the years, we have evolved into a trusted name in the field of coaching, and our commitment to nurturing talent, fostering a love for learning, and facilitating success remains unwavering.
At Paathshala, we believe that education is the cornerstone of progress and that every student possesses the potential to achieve greatness. Our experienced and dedicated faculty members, many of whom are experts in their fields, form the backbone of our institution. They not only impart knowledge but also act as mentors, guiding students through the challenges of preparation and helping them realize their true potential.
We take pride in our holistic approach to education, which extends beyond the classroom. We focus not only on academic excellence but also on character development, ethical values, and a sense of social responsibility. Our students are not just exam-ready; they are poised to become responsible, compassionate, and contributing members of society.
Educating, Enriching,
Succeeding Together.
Courses Offered
Elevate Your Potential: Explore Our Courses
Discover a world of learning with our diverse range of courses. Your path to knowledge and success starts here.
OUR INSTRUCTORS
Meet Our Dedicated Educators
Mr. Rajesh Chauhan
Director & HOD-Mathematics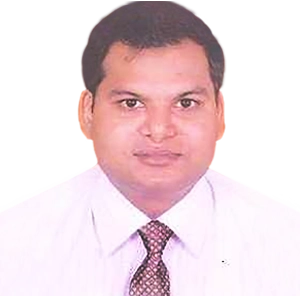 Er. Om Prakash
Mathematics
B.Tech. (ECE) Mathematics.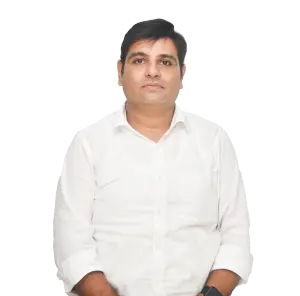 Mr. Deepak Thukral
H.O.D Chemistry.
M.Sc. (Chemistry) P.U.Chd, B.Ed.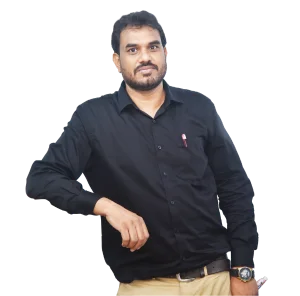 Er. Lali Cheeta
H.O.D Physics.
B.Tech. (Mechanical Engineer)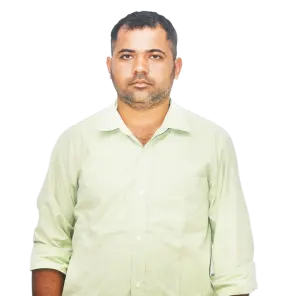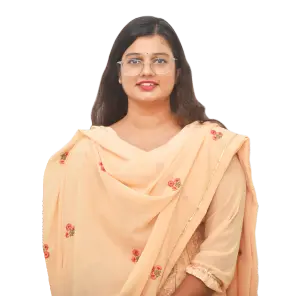 Miss. Sheetal Kaushik
Botany.