A Chance To Win Scholarship – Paathshala Talent Search Examination

(PTSE – 2023)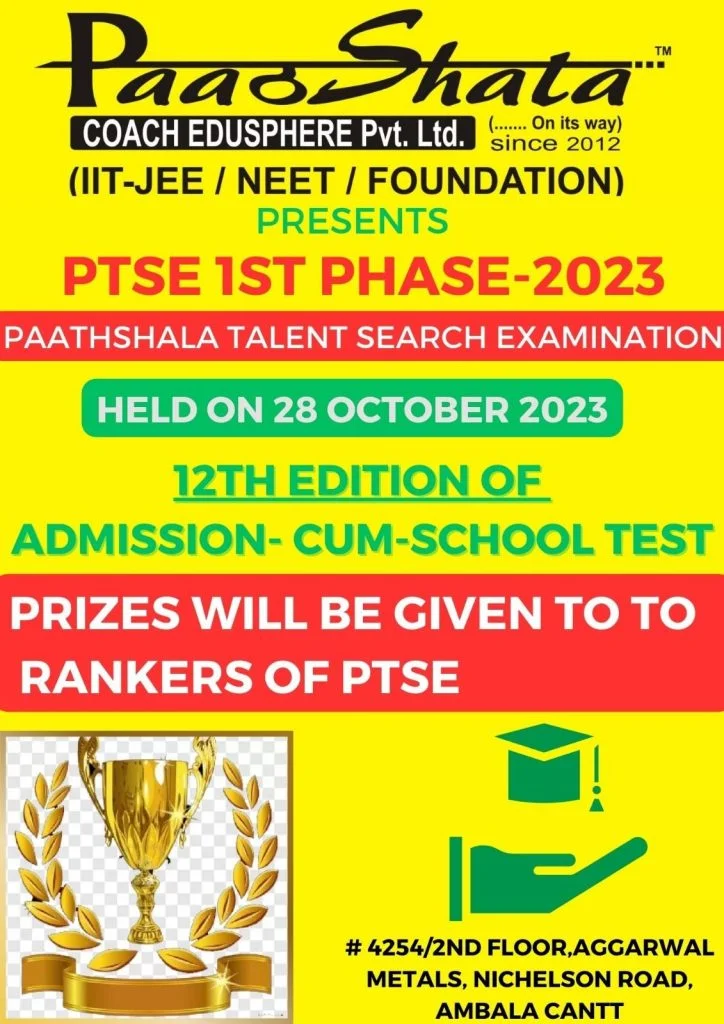 Are you ready to embark on a journey of academic excellence and unlock the doors to your bright future? Join us for the Paathshala Talent Search Examination (PTSE-2023), a remarkable opportunity to accelerate your learning and set your aspirations in motion.
Key Information:
Date of Examination: October 28, 2023
Registrations Open: Phase 1 of PTSE
At Paathshala, we believe in guiding you every step of the way, from mastering NCERT to conquering the competitive exams like NEET, IIT-JEE (Mains + Advanced), NDA, and NTSE. Our proven track record of success speaks for itself, and PTSE-2023 is your gateway to becoming a part of this transformative journey.
Admissions Open for Classes 8, 9, 10, 11, 12: No matter which grade you're in, Paathshala welcomes you to be a part of our dynamic and supportive learning environment. Our world-class faculty, comprehensive study materials, and innovative teaching methods ensure that you receive the best guidance possible.
Walk in With Your Dreams, Walk Out With Your Bright Future: Join PTSE-2023, where your dreams take center stage, and we provide you with the tools and knowledge to turn them into reality. Paathshala is more than an educational institution; it's a community of learners, dreamers, and high achievers.
Mark your calendars for October 28, 2023, and get ready to showcase your talent. PTSE-2023 is your chance to shine and take the first step toward a successful and fulfilling future.
It is the 12th Edition of Admission- Cum – School Test.
Mark the Date and get ready to win the Scholarships and get your wings to fly the Sky high!  The students who work hard to study and get their dreams accomplished. We provide them the wings where the sky is the limit!
For registration details and further information, stay tuned to our website and social media channels. Your journey to excellence begins here!
Note: Prizes will be given to the Rankers of PTSE
| PRIZE | 11TH & 12TH | 8TH, 9TH &10TH |
| --- | --- | --- |
| 1ST RANK | 51000/- | 31000/- |
| 2ND RANK | 21000/- | 11000/- |
| 3RD RANK | 11000/- | 5100/- |
| 4TH TO 10TH RANK | 5100/- | 2100/- |
Educating, Enriching,
Succeeding Together.
Any Queries?
Fill Up this Quick Form! Get in Touch with Paathshala
Have questions or need assistance? We're here to help! Feel free to reach out to us via the Contact Us form below. Your inquiries matter, and we're dedicated to providing prompt and informative responses. At Paathshala, we're not just an institution; we're your partners in your educational journey. Let's connect and take the next step towards achieving your Future goals!
OUR INSTRUCTORS
Meet Our Dedicated Educators
Mr. Rajesh Chauhan
Director & HOD-Mathematics.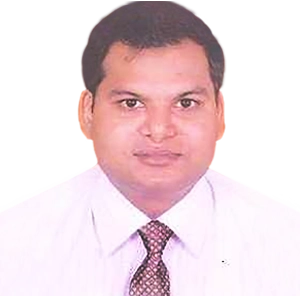 Er. Om Prakash
Mathematics.
B.Tech. (ECE) Mathematics.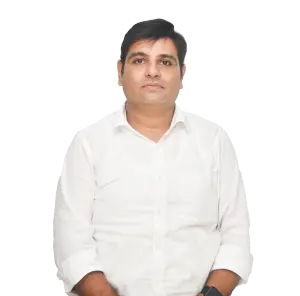 Mr. Deepak Thukral
H.O.D Chemistry.
M.Sc. (Chemistry) P.U.Chd, B.Ed.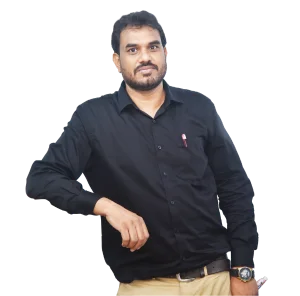 Er. Lali Cheeta
H.O.D Physics.
B.Tech. (Mechanical Engineer)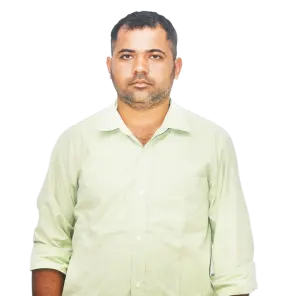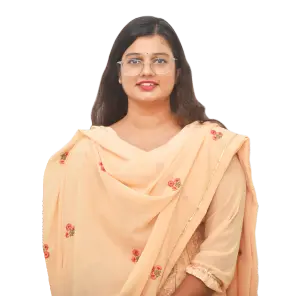 Miss. Sheetal Kaushik
Botany.